About Us
Healthcare Waste Services (PTY) LTD is a proudly 100% black-owned medical waste Company. The business was established in September 2017, it is based in Sebokeng township (south of Johannesburg). The business has a total of over 130 customers across Gauteng.
Healthcare Waste Services is ideally placed to provide all healthcare professionals with a cost effective and legally compliant service for the supply of containers as well as the collection and transportation of healthcare waste and legal disposal at a licensed facility.
We specialize in the following services:
Collection and legal disposal/ treatment of Health Care Risk Waste (HCRW)
Supply of the HCRW Containers and Transportation of healthcare waste.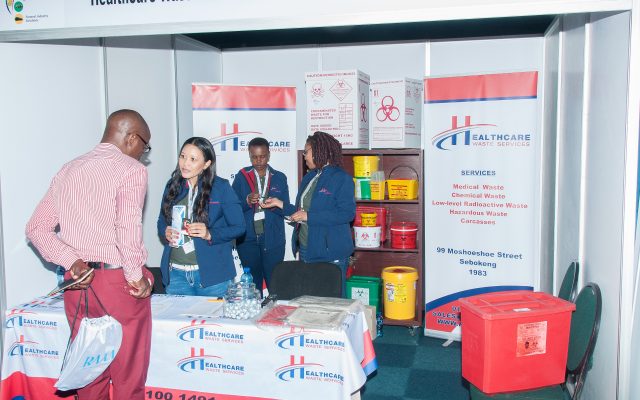 Our Vision
To become a leading Service Provider of comprehensive waste management solutions in Africa.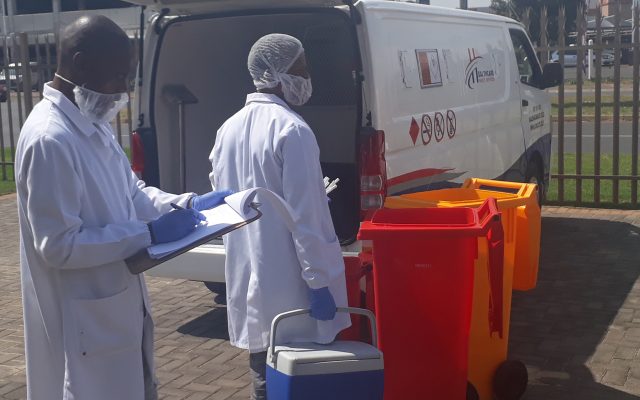 Our Mission
To provide excellent customer service while growing a sustainable and cost-effective business. We believe in strong customer relationships since it is only through being close to the customer that one understands their needs and provide solutions that deliver value.